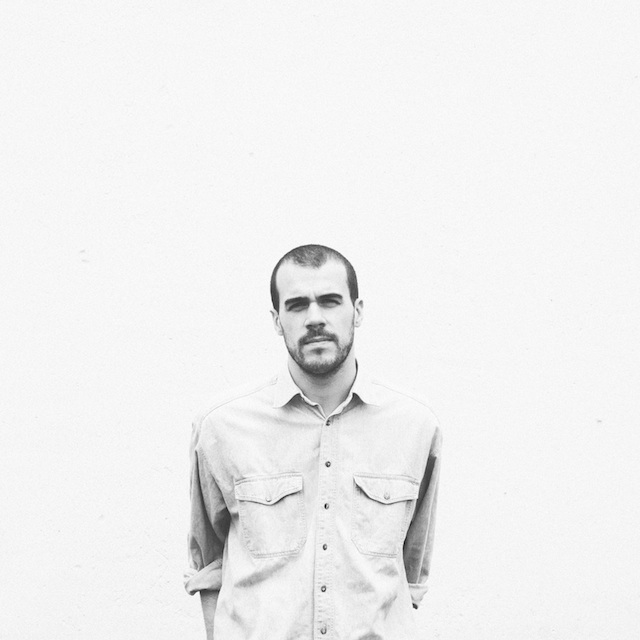 In a neat tradition we keep up and running here at Poule d'Or headquarters, the amazing yet mysterious Still Parade agreed to share some very personal insights into his inner feelings and workings. The photo-interview is a very established form of interview here at Poule d'Or, emphasizing the visual message.
Still Parade is the solo project of Berlin native Niklas. After playing numerous festivals last year, he is now readying the release of his new EP Fields. Nicely set in a dreamy pop cove between Bon Iver and Wild Nothing. Four tracks that give you the feeling of a spring camping tour in the Californian mountains, waking up in the cold nature, making a fire, climbing stone after stone. Fields is out May 6th on Serve & Volley records, celebrated at Comet in Berlin the same day, then playing The Great Escape in Brighton May 8-10.
Hit play on the lead-single Fields - this is STILL PARADE.
{ 0 comments }